The most commonly used technologies for the production of products in KW Construction
For the production of our products, we use a number of modern CNC technologies, which include: laser cutting, water cutting, turning, milling, CNC sheet metal cutting, CNC pipe bending, TIG welding, anodizing, powder coating and hot-dip galvanizing. As for the types of surface finishing offered, at KW Construction we use: electropolishing, manual polishing and grinding. In addition, we also make unpolished, machined or unwrought details.
CNC services
CNC services offer a number of advantages that no traditional machining methods can provide. The most frequently mentioned ones include, first of all, the unmatched precision of the elements made. It is impossible to achieve even in the case of manual processing. What's more, the advantages of CNC services also include repeatability, which can be achieved thanks to automatic processes and properly programmed computers. This significantly minimizes the risk of any errors during machining. It is also worth mentioning that CNC services are very efficient and ensure economical use of materials, thanks to which they are not wasted during machining. It is also a big saving!
It is also worth mentioning that the popularity of CNC services is determined by the fact that they do not require additional finishing. Machined elements have high-quality edges. What's more, the whole process is very fast, which is undoubtedly an advantage of this solution. As a result, high efficiency and work efficiency are ensured.

TYPES OF METHODS OFFERED
Electropolishing
Electropolishing is an excellent way to create a smooth surface and protect the workpiece against corrosion.
Manual polishing
Manual polishing is a method of final treatment of a workpiece and its purpose is to achieve the 'mirror reflection' effect on the surface of the workpiece.
Polished surface
We offer polished workpieces with inox finish or 3M™ Scotch-Brite™.
Painting, anodising and galvanisation
We offer painted, anodised and galvanised parts according to the technology above.
Raw workpieces
We also offer unpolished workpieces, either wrought or unwrought.
Other
We also accept custom orders. Have you got one?
We will be happy to answer your question !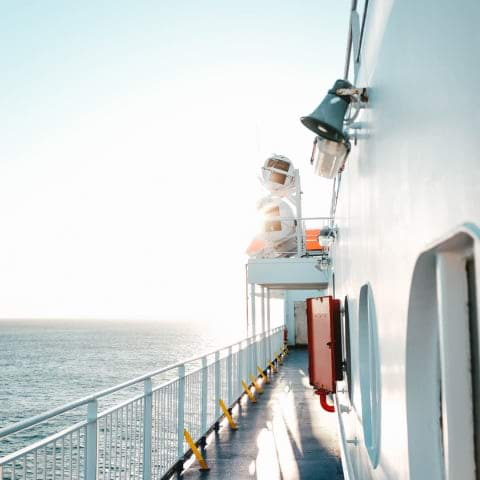 See other services
We offer our customers preparing visualisations, explanatory diagrams, engineering documentation or the workpiece itself based on a supplied sketch, design or a 3D model of the part.
CAD services